Sam's Club Squishmallows Alternative Squishie Plush
this post may contain affiliate links
Squishmallows are VERY popular, and Sam's Club Member's Mark has jumped on board with their own adorable line original squishmallows – what do you think? Yay or nay? Click on her to see her on Sam's Club's website!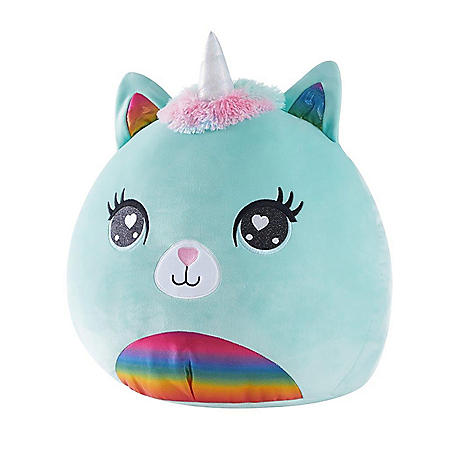 Looking for more Costco Squishmallows?
How cute are these?? We're LOVING these adorable Macaron shaped tins of Squishmallows Lip Balm – each one…
These adorable Sam's Club Squishmallows alternative Squishie Plushie are also available in:
Check our our list of the best Summer outdoor water toys at Sam's Club or head over to the Sam's Club website to see all the Member's Mark Squishie Plush Pillows!
Item Number & Price
The Member's Mark Squishie Plush at Sam's Club is Item # 980329390 and Model # WK691385. The Squishie Plush cost $14.99 online, with free shipping for Plus Members of Sam's Club.
Product Details
Features a lofty cloud-like fill
Perfect to use as a lounge pillow, travel pillow, lovie or anywhere
Available in a wide variety of styles
Makes a great gift for birthdays and holidays
Add a touch of whimsical fun to your home with Member's Mark Squooshie Pillow. The Squooshie Pillow is the perfect update for any room. These super soft and cuddly pillows are made of polyester and include an incredibly comfortable cloud-like fill that makes them perfect for lounging and relaxing. Member's Mark Squooshie Pillow comes in a variety of vibrant styles such as Unicorn, Caticorn, Llamacorn, Shark, Dino, and Rocket, making them the perfect gift for any occasion. Member's Mark Squooshie is perfectly sized at 21.2″ x 16″ x 21″ and is spot clean only for easy care. Update any room of your home with the adorable cloud-filled Squooshie Pillow!
You might also like these kids gift ideas from Sam's Club: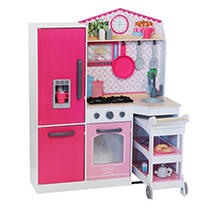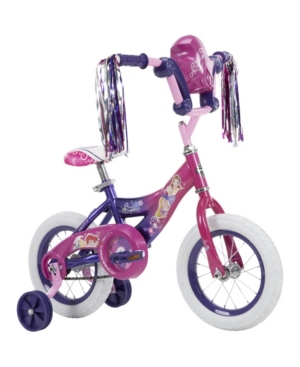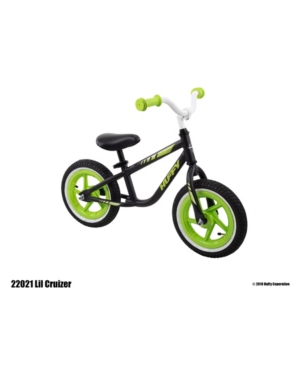 All opinions expressed on CostContessa are our own. Content and information provided on our site is provided for free and is only for informational purposes. Our content is not intended as a substitute for medical counseling or reading packaging yourself. Please always see actual package information yourself (it can and does change!) and consult your doctor.