this post may contain affiliate links
We love the modern farmhouse decor vibe of the entire Rae Dunn Collection! This Rae Dunn Water Kettle is super cute – and you can save with our Rae Dunn Coupon Code Deal – save 15% on either the black or white Rae Dunn water kettle when you enter the discount code below in your checkout cart! Save more money before you shop and see all our coupons and deals here!
Brew your morning tea, french press coffee, instant coffee, or warm up your thermoses in style with these Rae Dunn kettles! We love how it looks in the kitchen, and works perfectly with modern farmhouse kitchens, transitional kitchens, and tradition style homes.
Functional and whimsy, Rae Dunn farmhouse home products are limited production, so if you want it…get it now! Plus we have a bunch more great Rae Dunn finds we came across which might make great holiday gifts for friends or family!
BREW Water Kettles by Rae Dunn on Sale at Amazon!
Save 15.0% on select products from Rae Dunn with promo code 15DUNNTEA, through 11/21 while supplies last.
Mark your calendars…this Rae Dunn coupon code sale runs for a limited time!
Start Date: Nov 19, 2021 at 12:01 AM PST
End Date: Nov 21, 2021 at 11:59 PM PST
Rae Dunn Electric Water Kettle Features:
Stainless Steel
Automatic Shut Off Boil-Dry Protection
Use as Coffee Maker or Tea Kettle
1.5 Liter Capacity
1500 Watt Boiling Power
Boils Water in 6 Minutes or Less
One Touch On/Off Switch
Base Conveniently Stores Cord For Less Countertop Mess
360 Degree Swivel Base
Save 15.0% on select products with our Rae Dunn coupon code promo deal 15DUNNTEA (limited time!)
you might also like these Rae Dunn finds!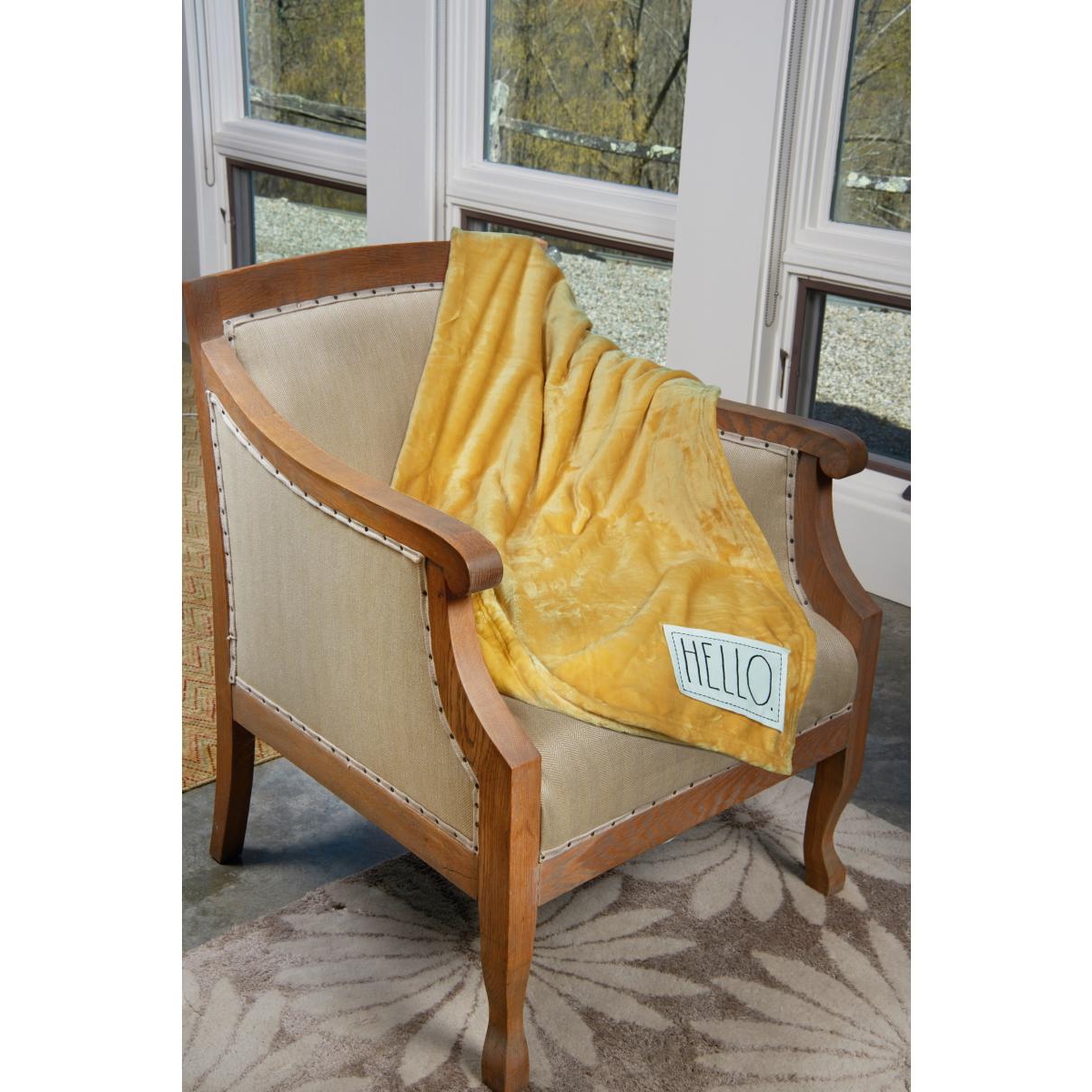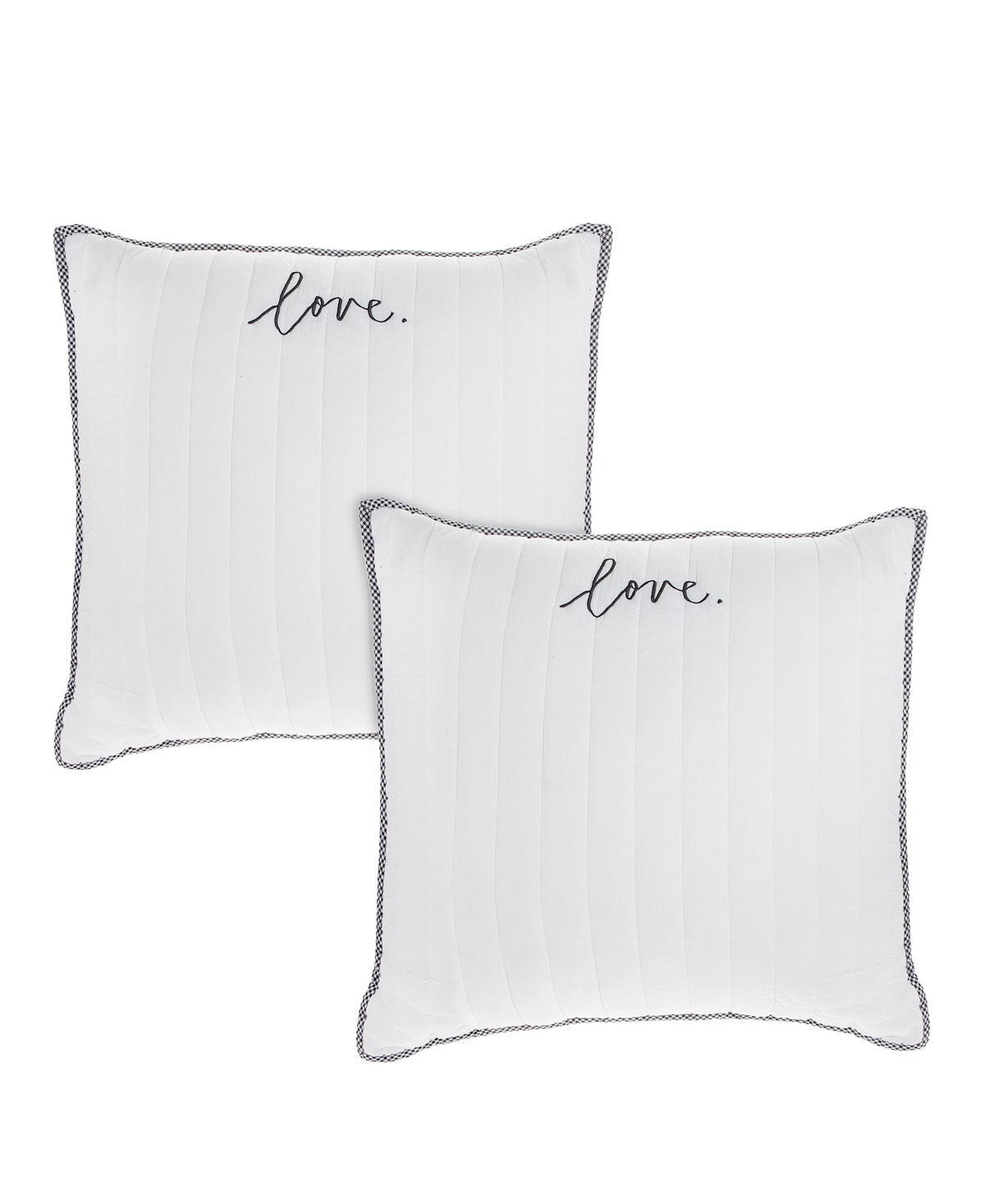 You might also like these Rae Dunn inspired farmhouse bowls from Costco:
All opinions expressed on CostContessa are our own. Content and information provided on our site is provided for free and is only for informational purposes. Our content is not intended as a substitute for medical counseling or reading packaging yourself. Please always see actual package information yourself (it can and does change!) and consult your doctor.