Costco Memorial Day Mattress Sale 2022 Deals!
this post may contain affiliate links
It's Memorial Day Weekend, and in addition to the long weekend, bbq's and family fun…there are awesome Costco Memorial Day Mattress Weekend Sale Deals! We've highlighted our favorite online-only Costco Deals, but there are so many more online! You can find deals on Casper mattresses, Ghostbed, Sleep Science, Novafoam, and more!
Highlights of this Costco Memorial Day Sale 2022 Savings include:
Save Up to $600 on Sleep Science Beds
Save Up to $700 on Ghostbed Mattresses
Save Up to $400 on Molecule
Save up to $200 on Casper Mattresses
There are TONS of mattresses (and remember Costco has the BEST return policy for mattresses!), plus you can also find more great Costco deals on BBQ Grills, Home Improvement, furniture, and more! If you missed the mattress sale, I'd suggest heading over to Ghostbed to their direct to consumer deals!
Costco Memorial Day Mattress Sale
Mattresses are a big purchase, and you spend a lot of time on your mattress (like, a third of your life!) so don't mess around when it comes to a mattress. Get a good one, and make sure you have a fair return policy in case it doesn't work out. Cue Costco. Always a good value, good quality, and fantastic return policy!
This year for the Costco Memorial Day Mattress Sale there are a number of super discounts on Mattresses to save you money on a good, quality mattress! Quantities are limited, we expect they will run out of stock…Memorial Day Weekend Mattress Sale at Costco is a really good time to buy a mattress for a great price at Costco.
Ghostbed Luxe 13″ Memory Foam Mattress
Ghostbed Luxe 13″ Memory Foam Mattress is Costco Item #1389105 and the Queen Size Mattress Costs $1199.99. It's currently on the Memorial Day Weekend Sale for $250.00 off or $949.99 for the Queen Size. Don't forget a GhostBed Mattress Protector.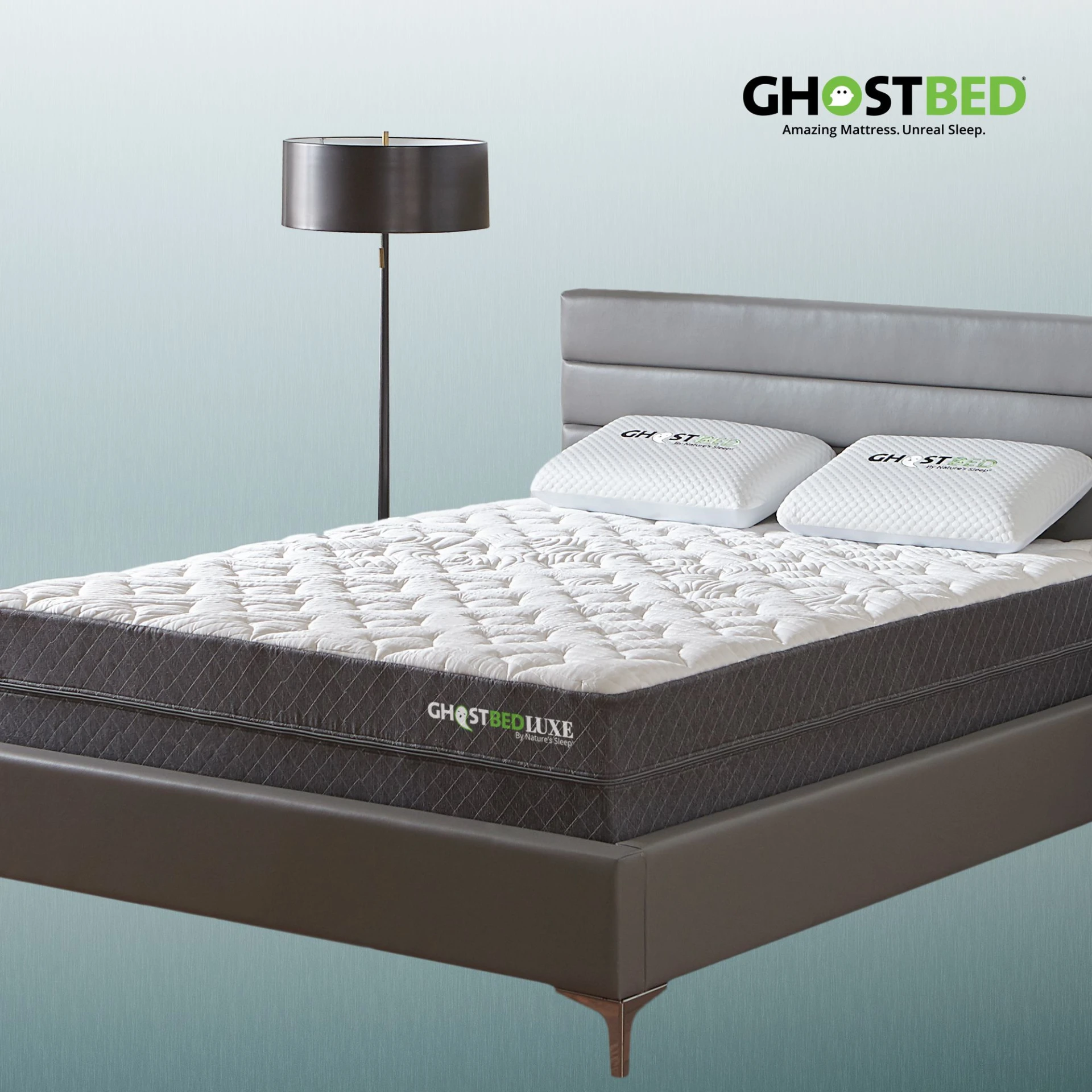 Save up to $600 on a Sleep Science Bed at Costco
Sleep Science 13″ iFlip Napa Memory Foam and Latex Mattress with Adjustable Power Base is Costco Item #1303215 and costs $1999.99 for a Queen Size Mattress. Right now you can save $400-$600 on this bed during the Costco Memorial Day sale 2022 Mattress Sale!
Save $100 On The Budget Friendly Novaform Mattress
Novaform 12″ Advanced Back Support Memory Foam Mattress is Costco Item #1317224 and costs $479.99. During the Costco Memorial Day Weekend Mattress Event you can save $100 off the twin size mattress.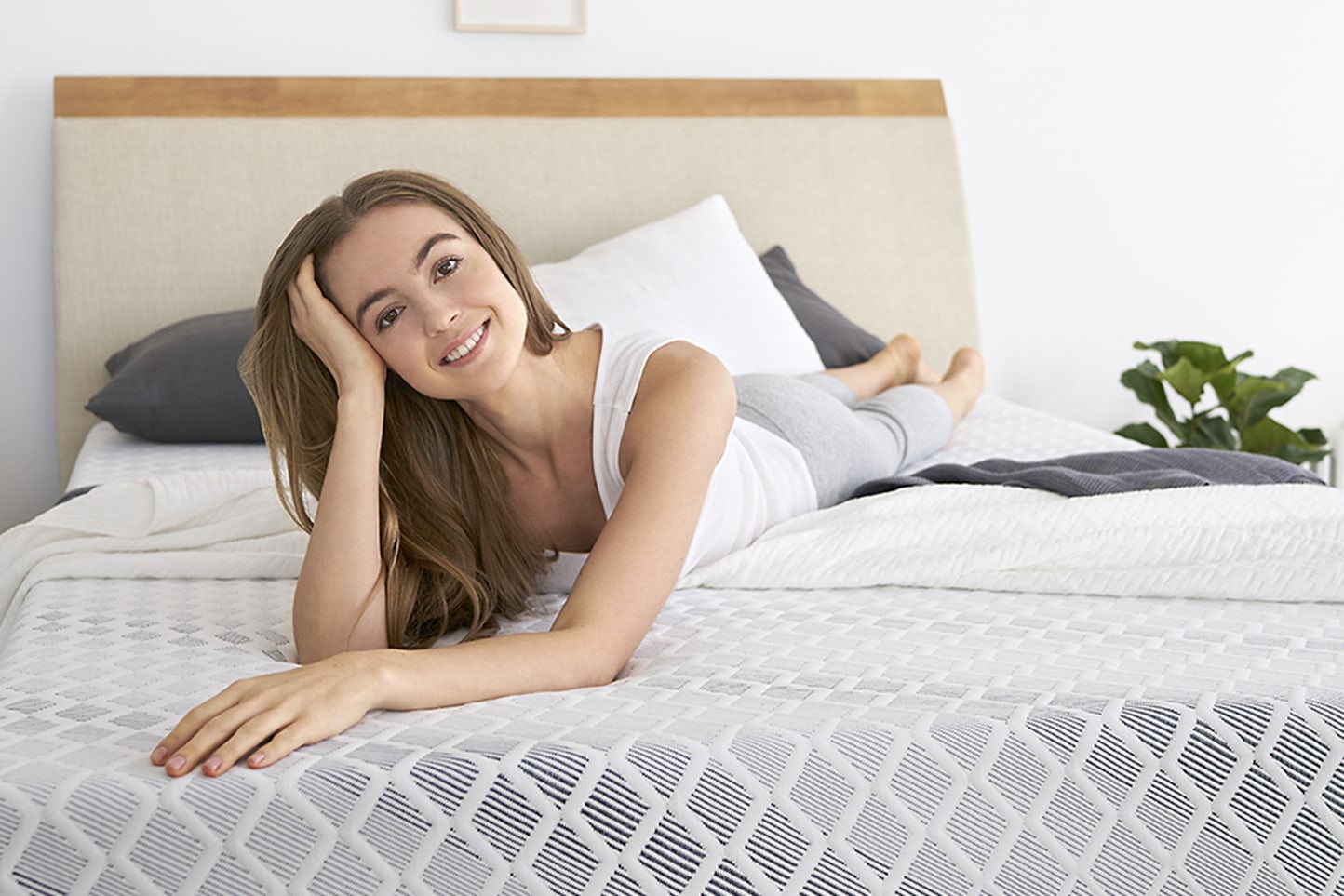 More Great Mattress Deals You Might Like from Amazon
Read Next:
In the mood for some crab mac and cheese, or maybe some lobster mac and…
Is Costco Memorial Day Sale 2022 a good time to buy mattresses on sale?
Costco's Memorial Day Mattress Sale is a great time to save up to $700 on your mattress! They have well known brands on sale including Casper, Ghostbed, Sleep Science and More.
All opinions expressed on CostContessa are our own. Content and information provided on our site is provided for free and is only for informational purposes. Our content is not intended as a substitute for medical counseling or reading packaging yourself. Please always see actual package information yourself (it can and does change!) and consult your doctor.